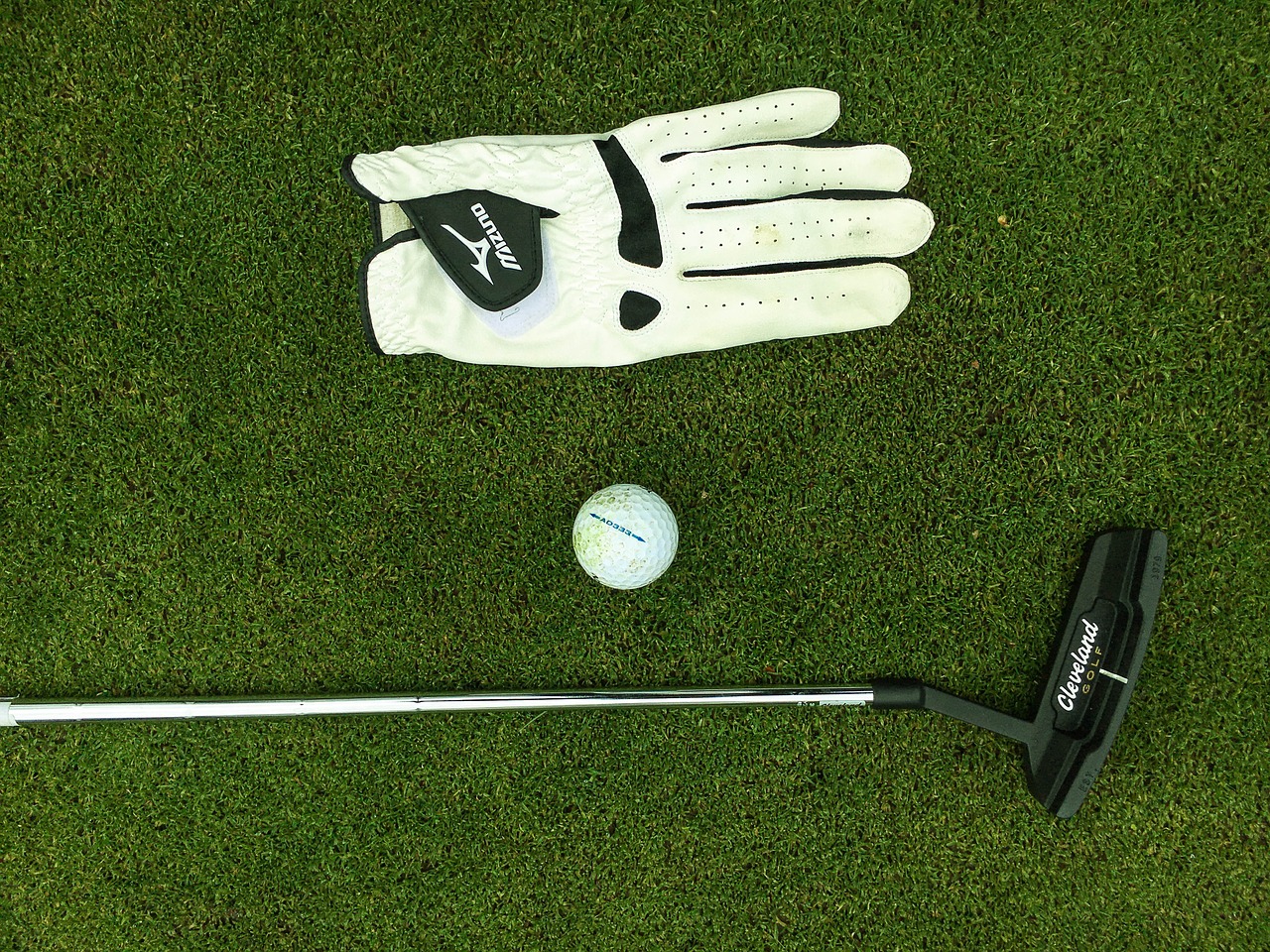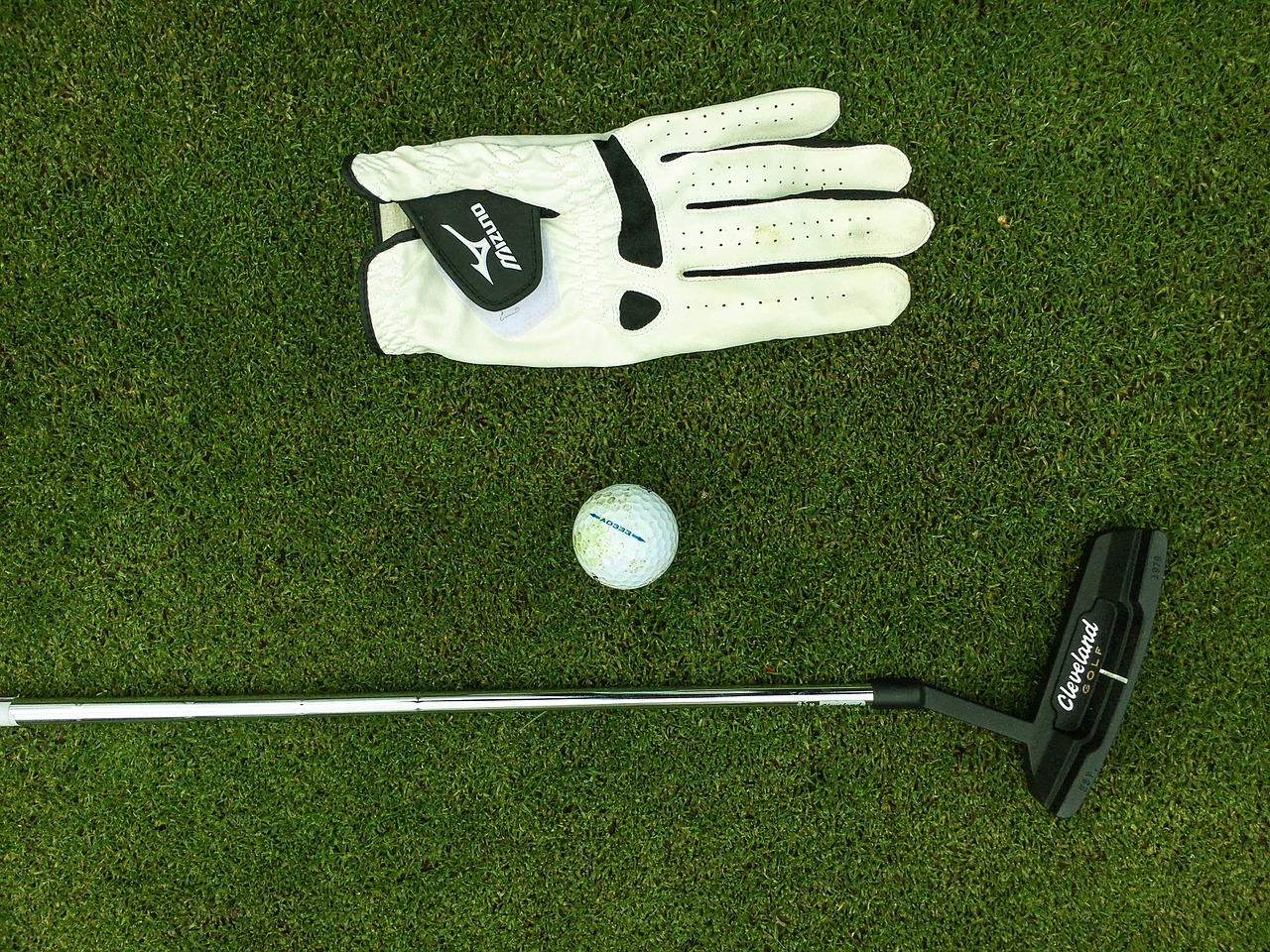 Many consider golf to be more of a technical game and not much of a physical one. Though it might be true to some extent, saying that golf does not rely on the physical shape and size of the golfer would mean making a big mistake indeed. No matter how technical golf may be as a sport, it is at the end of the day a game that depends on the physical prowess of the golfer and this is what makes exercising and warming up so necessary for every golfer. If one is to be a good golfer and compete in world class or national tournaments then he or she must be in prime physical health and condition. Warming up is an integral part of the game. A golfer is not going to give his best if he or she does not warm up properly before every practice session and tournament. It is of paramount importance to warm up at the start of each and every day.
In order to give your best, you have to warm up before going to the golf range. Most tour players and other professionals have a full forty five-minute pre-round routine that they go through in order to warm up sufficiently for a round or two of golf, whether they are just practising or teeing off in a tournament. But for those who do not have forty five minutes to spare and are in a hurry to play, then they can still do a five-ten minutes routine in order to warm themselves up. One should always start by engaging and exercising the golf muscles thoroughly and by stretching them effectively. Then one should hold a couple of irons and be ready to swing them properly in order to loosen up the back muscles and to get into the rhythm of the game. The extra weight of the irons will help you turn and shift your weight around. It is also a good idea to then hit a couple of balls with a wedge, a few with your driver and a few with your 7-iron. Do not look for mechanical perfection in these shots. Just try and get your swing to be smooth and ensure solid contact with the ball. That is what will help you warm up nice and good. It would be advisable to practise green after the above step. You can roll a few balls for a twenty footer putt and try and focus on the shot with regard to the speed and nothing else. When you get to the tee make sure you are slowing down. You do want to loosen your bad tone and this is exactly what a quick tempo on the first tee will provide.
Though it is advisable to finish the full forty five minutes routine in order to warm up for the day, a quick ten minutes one will also do if you follow the above steps. But you should keep in mind that there is no shortcut to success. Skipping the main routine once in a while is ok, but getting used to a shorter routine can never be good for a golfer.